Let YOUR Journey to FINANCIAL FREEDOM Start NOW
Set a financial goal and take action — they'll never be a better time than RIGHT NOW.
TICKER BOSS
Identify Undervalued Assets
Ticker Boss helps you identify undervalued assets.
Our algorithms attempt to determine value using traditional market indicators, textual patterns in media, and sentiment.
We'll help you mitigate risk and identify investment opportunities.
Want Market Insight from Ticker Boss?
Get Our Best Stuff First (for FREE)
Finally, a book on finance that's easy-to-follow!
★★★★★
Finance-Related Guides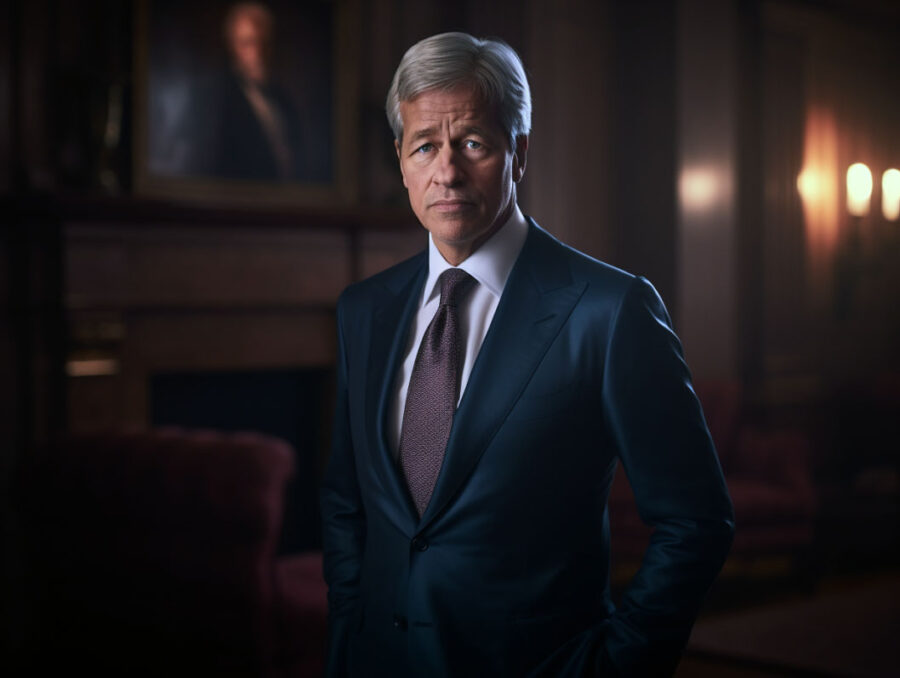 Ever pondered the secret behind the success of the largest bank in the United States?…
"Strive for progress, not perfection." — David Perlmutter