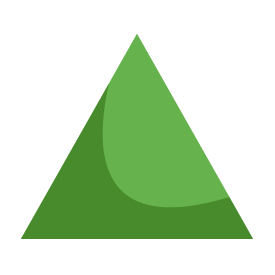 Ticker Boss helps you identify undervalued assets.
Our algorithms attempt to determine value using traditional market indicators, textual patterns in media, and sentiment.
We'll help you mitigate risk and identify investment opportunities.
We're your trusted guide in the ever-evolving world of finance. In plain English, we demystify the intricacies of investing, finance, and the economy.
Ticker Boss History
Since 2014, Ticker Boss has been revolutionizing asset valuation and investment.
We continually refine and optimize our algorithms, ensuring they align with the ever-changing market dynamics. We're committed to innovation, especially in this new world of ubiquitous artificial intelligence.
Beyond just numbers and data, Ticker Boss aims to empower our readers with the knowledge and understanding necessary to navigate the financial markets confidently.